Home
Services
Qualifications
Expert Witness Work
History
Contact Us
AGI Videos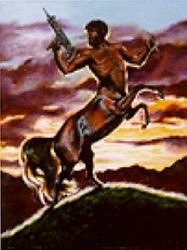 PACIFIC INTERNATIONAL SERVICE COMPANY
This site has just been redesigned. Please check out our new services and expert witness pages.

PISCO is a service center for Browning, Para-Ordnance, Remington, Thompson/Center, and Winchester. Our rates are very competitive, our turn-around time is fast, our dealer discount is liberal, and we repair both modern and obsolete firearms.

A basic list of the services we provide can be found on our services page. To verify our expertise, check out our qualifications. You'll really be impressed. We've been around a long time, here's a little history about PISCO. Follow this link to contact us. We are open to any questions you may have.

As a side note, Robert Dunlap, owner and head gunsmith of PISCO, has made about 80 videos on firearm repair. If you are interested in purchasing these video courses from the American Gunsmithing Institute, check out their site.